We offer electronic solutions for the management and security of residential, neighbourhood, commercial, and industrial doors.
Since 1983, we have spent 40 years working on electronic solutions with high added value, committed to ethical values, innovation, and an international vision. With subsidiaries in France and Germany, we have taken our position as one of the most well-known brands in Europe, present in over 62 different countries.
At JCM TECHNOLOGIES, we develop products and electronic solutions for the management and security of different kinds of doors, gates, and other automatic security elements.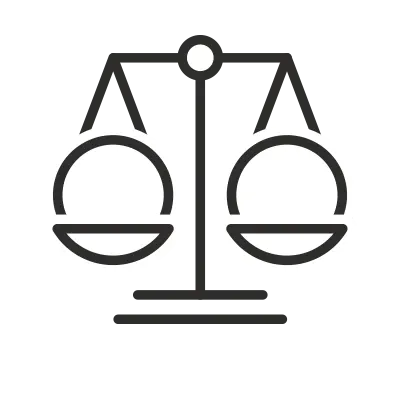 ETHICS
Work under the value of respect and transparency, meeting the true needs of our consumers.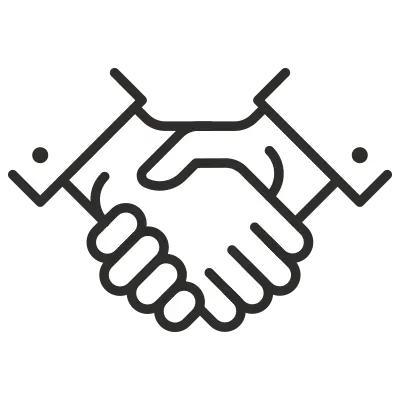 COMMITMENT
Make decisions and execute them by the agreed-upon deadline and with the agreed-upon quality. Commitment to protect the environment.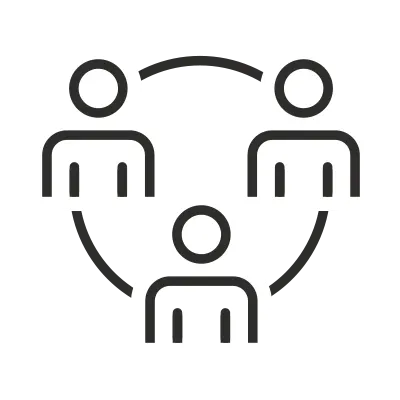 QUALITY RELATIONSHIP
Take care of our relationships to get the best from each one of them, acting with transparency.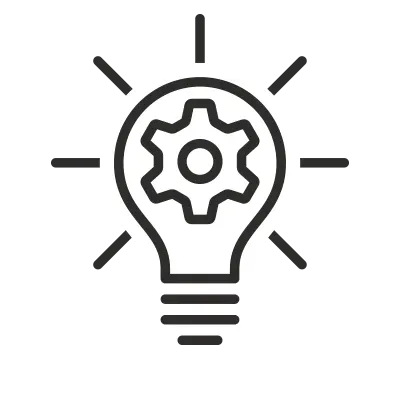 INNOVATION
Open to new ideas.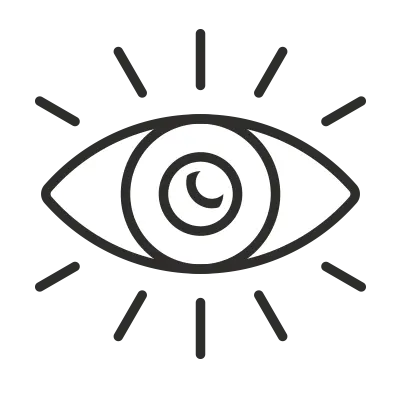 GLOBAL VISION
Think "big" and make decisions by considering the effects they may have.