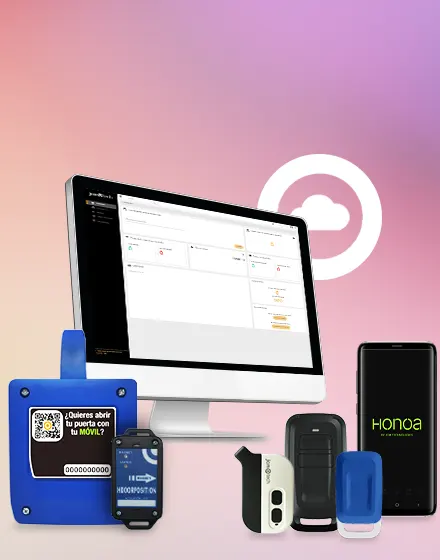 Discover the solution's devices here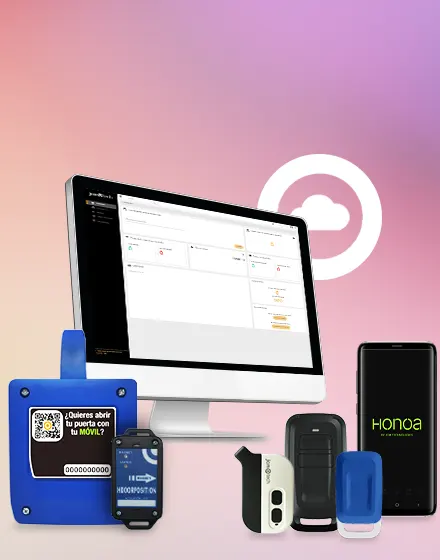 With 10 years of JCM connectivity
With 10 years of JCM connectivity
---
HONOADOOR, a solution intended for everyone
---
We develop JCM's solutions while bearing the needs of professionals who install the systems, of administrators, and of users in mind. Moreover, our solutions are made with reliable, quality devices.
At JCM, we constantly imagine how to live better. We think about how technology can make our day-to-day lives easier, and this is how we fight against established limitations.
We are moved by our enthusiasm to see that you are satisfied.
Contact with JCM TECHNOLOGIES