JCM is made up of a group of companies that are committed to their ethical values, innovation and international approach, and we work to be leaders in the market, with high added value electronic solutions.
To design, manufacture and sell innovative, standard and OEM electronic door control products.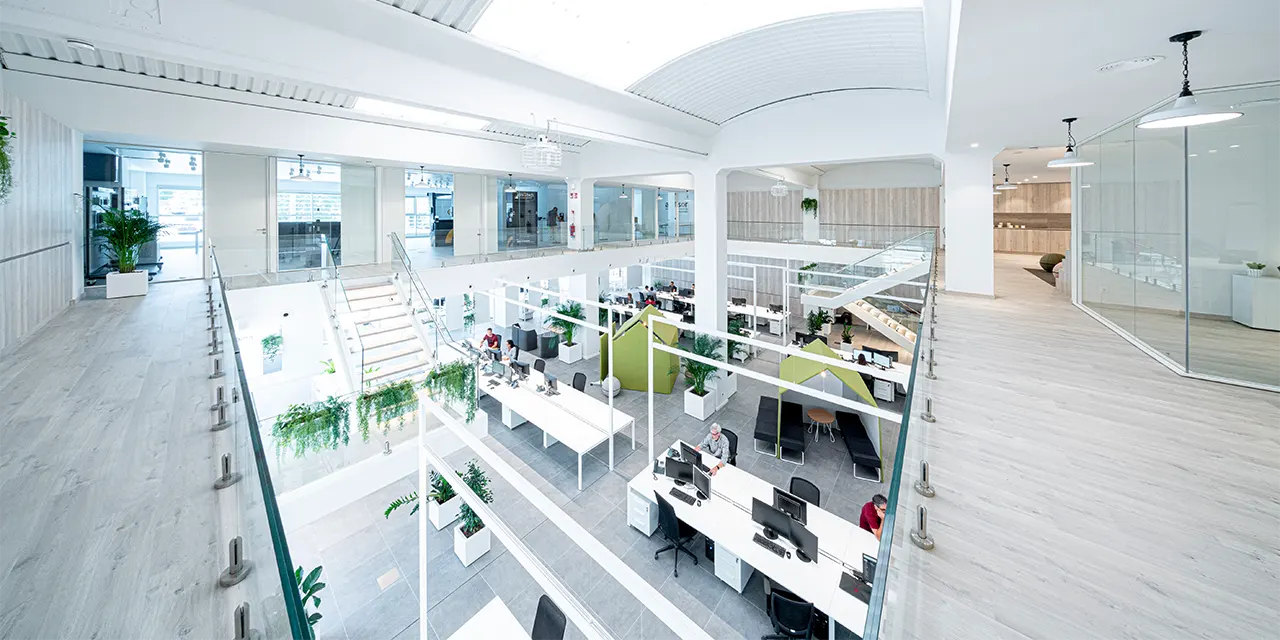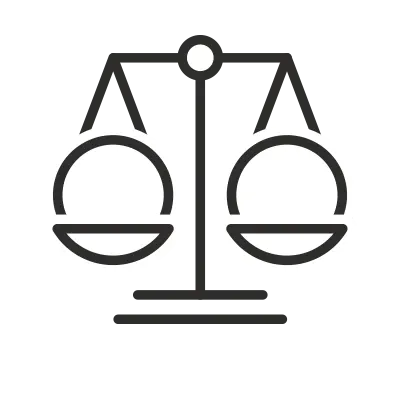 ETHICS
Work under the value of respect and transparency, meeting the true needs of our consumers.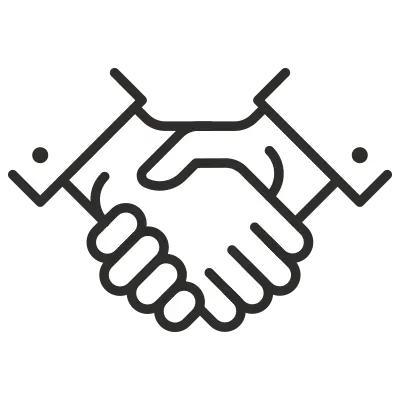 COMMITMENT
Make decisions and execute them by the agreed-upon deadline and with the agreed-upon quality. Commitment to protect the environment.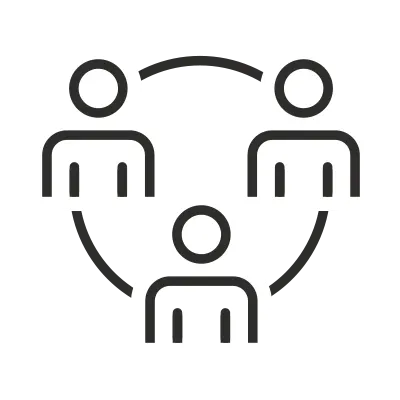 QUALITY RELATIONSHIP
Take care of our relationships to get the best from each one of them, acting with transparency.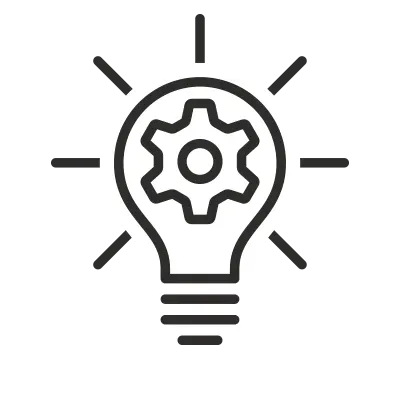 INNOVATION
Open to new ideas.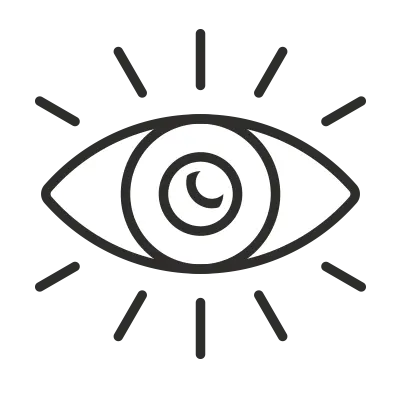 GLOBAL VISION
Think "big" and make decisions by considering the effects they may have.
---
We Take Care of the Planet
---
Respectful products: At JCM, we care about our products having the lowest environmental impact. We are part of the European Recycling Platform, ensuring proper waste management for electric and electronic devices (WEEE) and for batteries.
Environmental protection: We seek to decrease environmental risks, cutting down on consumption of raw materials and energy. Our environmental commitment and sustainable management comply with ISO standard 14001, an international standard setting forth requirements to implement an Environmental Management System.
Actions for the environment: All of JCM's employees are aware of how important it is to care for our planet. To this end, we promote electric car sharing, and carry out planet-friendly activities on a regular basis.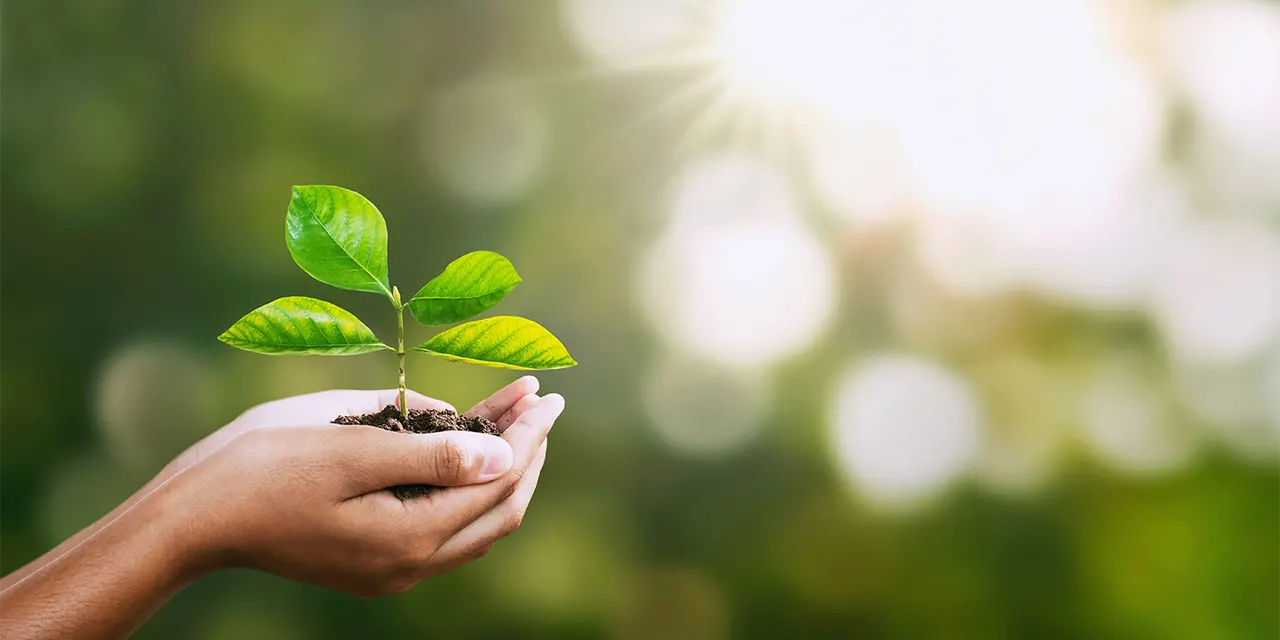 In order to achieve the strategic goal of 'Guaranteeing product and service quality', it makes sure it uses the following criteria in all its processes and activities:
Establish the required controls and tests in the design stages in order to achieve a high quality and reliable end product, to reduce the environmental impact of our activity, and to assess in advance any possible impacts of new activities or services.
Establish safety in the processes and the final control of the products, to ensure their quality.
Compliance with clients' requirements in order to increase their satisfaction and even exceed their expectations.
Compliance with all legal requirements and application legislation.
Continual improvement of the effectiveness of the quality and environmental management system, by following the process indicators and pursuing the objectives and goals established by the Management.
Revision of this policy to adapt it constantly.
The JCM Technologies, S.A.U. Management is sure that, by applying these criteria, we will achieve better results and higher client, supplier and employee satisfaction, giving them access to this Policy Statement.
Our Human Resources policy is based on respect in our relationships, the search for talent that shows in competences and recognised innovation capacity, and help to overcome difficulties. All these aspects, together with fair and competitive rewards for performance, promote balance in work relationships and help everyone to meet people's expectations.
Social collaboration, whenever possible, and the promotion of work/life balance facilitate the integration of JCM colleagues in the business project.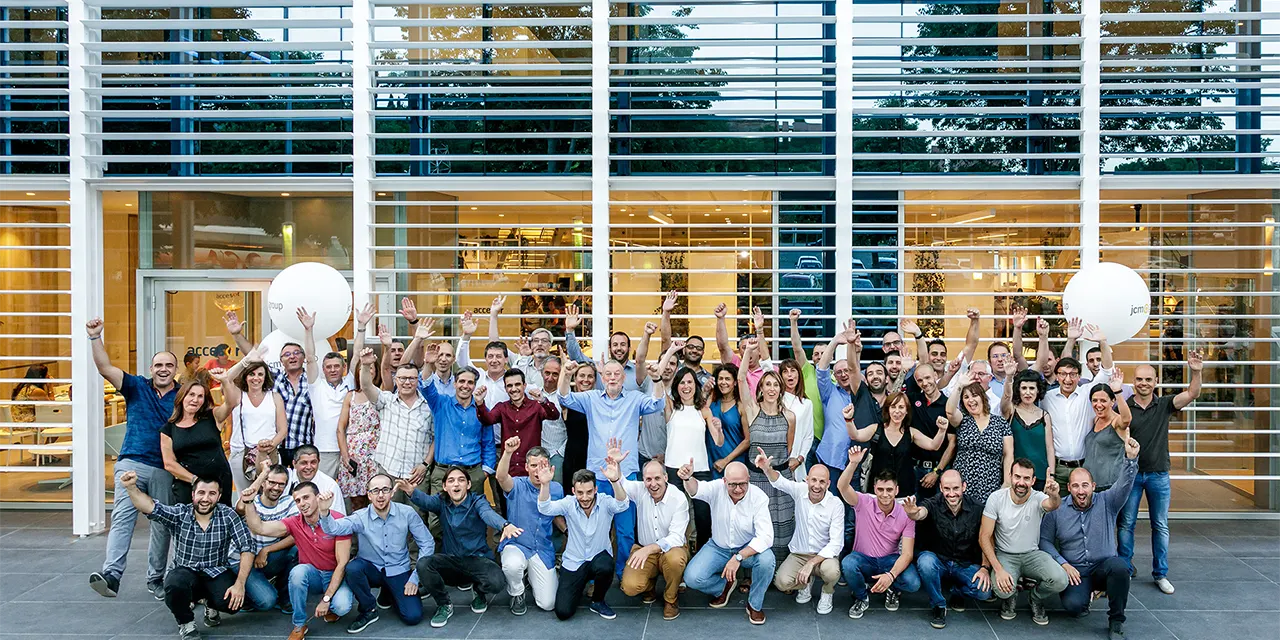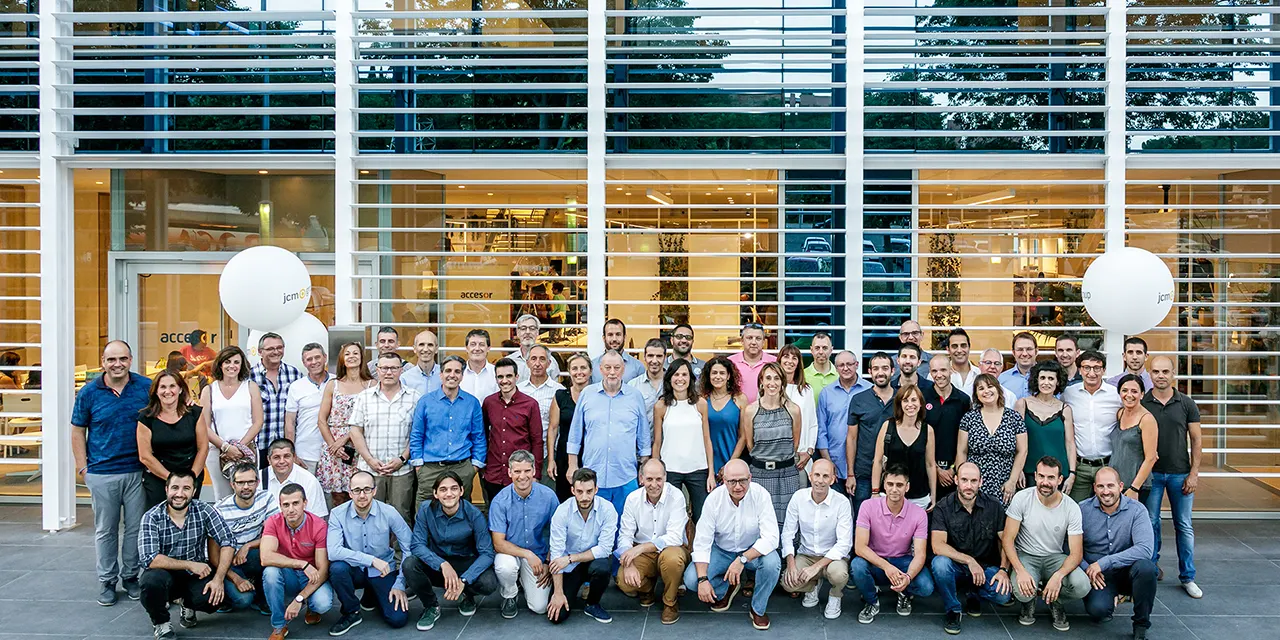 JCM is a membership of the following associations
One of JCM Technologies' keys to success is its know-how, thanks to its years of experience designing embedded electronics and radio-frequency circuits (125kHz, 13,56MHz, 433MHz and 868MHz). This has enabled us to be a leading company in innovation and development of products in the sector.
In order to continue to be innovative and to develop our products, our R&D&I department works actively together with universities, technology centres and companies that are leaders in innovation. This gives the research a scientific-technological approach.
JCM has patented the following inventions:
U200930229 Automatic vertical movement door set
U 200602225 Remote control to open doors
200700266/3 Automatic door system with a safety edge and procedure that executes the system
ES 2378624 A1 Automatic door system with safety sensor device and procedure to use this system
JCM is registered with the Waste Electrical and Electronic Equipment Registry of the Ministry of Industry, Energy and Tourism under the following WEEE number: 004447
JCM has been awarded the following certifications for its products:
5 years warranty products
vigencia para los productos fabricados a partir del 01/01/2015
KEE range
VERSUS line
MOTION range
RADIO safety products: RADIOBAND, RADIOSENS and RADIOCONTACT
ROLL868-DMR
3 years warranty products
DCS range
TRINARY range
CODIPLUS range
Control panels except VERSUS line and ROLL868-DMR
AED868
FLAT868
MODEM RF
C4U2
COMET-FZ
DR-45-12
DOMO system
STAND ALONE AND MULTI-PROTOCOL KEYPADS
SAFETY EDGES
PHOTOCELLS
MAGNETIC DETECTORS
RADARS
SIGNALING EQUIPMENT
At JCM, we constantly imagine how to live better. We think about how technology can make our day-to-day lives easier, and this is how we fight against established limitations. We are moved by our enthusiasm to see that you are satisfied.
Contact with JCM TECHNOLOGIES