---
HONOADOOR & cloudAssistant
---
The solution to manage garage doors.
Earn money and earn customer loyalty
You will save money and time by avoiding to go on site, it will help you to immediately solve problems, and you can give a rapid response to your Community Managers.

Real time management and control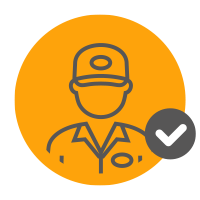 Have control and security for the installation:
Only the installation manager can see information and modify parameters of the installed devices, avoiding going on site and on real time.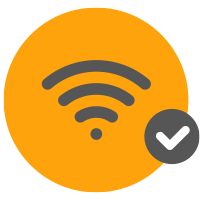 Verify door status and operation:
Remotely activate devices and check that everything is working correctly. Avoid unnecessary travel.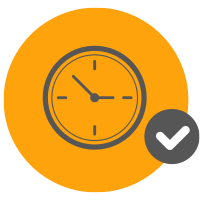 Schedule upcoming maintenance based on convenience:
Get statistics and information on how the installations are used.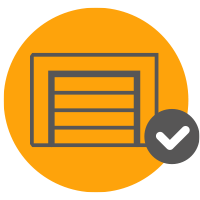 Avoid unnecessary wear on the door and motor installation:
Leave the door open during rush hour to avoid overuse of the operator and door components, by activating the schedule timer.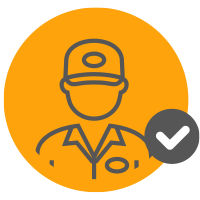 Manage installer groups:
Registering or unregistering universal fobs for installers and modifying staff or worker routes won't be a concern.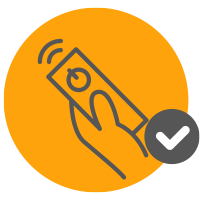 Identify and manage cloned fobs:
Detect and manage fobs with suspicious counters that create miscontrol of the installation and interfere on other fobs malfunction.
Manage access:
Register or unregister users and schedule authorisations by hours, weekends, holidays....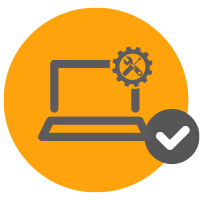 Save time and resources with online management and task automation:
You can provide a rapid remote response and avoid calls.

We simplify your tasks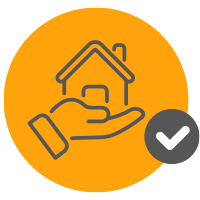 Delegate control management to the Community Manager:
You can transfer the management of the installation to Community Managers who wish to provide a closer and personalised service to communities they are responsible of.
Create bridges with the user:
The QR code the device is provided with, can be read by the user to obtain contact information of the installation manager to obtain new fobs or services
Products
Management tools - Software
❮
❯